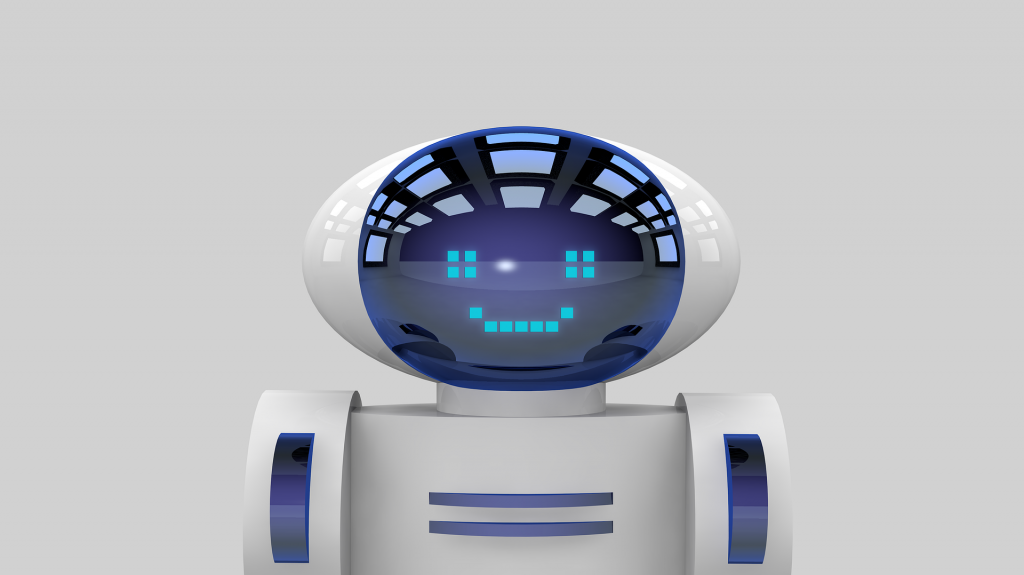 The 2020 pandemic brought new challenges to restaurant, hospitality, and retail businesses, but Florida is bouncing back! The challenges aren't gone, but they're being faced with commitment, resourcefulness, and innovation…so things are moving in the right direction, and they're moving quickly!
Customers Are Coming Back
In places like Panama City Beach (PCB), where the visitor and tourism industry are key, savvy businesses employ every solution possible to take advantage of the influx of customers that come to attend events, enjoy the beaches, and soak in everything the area has to offer.
Customers are coming back in droves, excited to be out and about, and happy to do their part to support small biz. Walking around PCB on a Saturday night, you'd never know things had ever slowed down. Crowds of both tourists and locals wait in long lines outside some of the most popular bars and restaurants.
Staffing Is a Challenge for the Hospitality Industry
So, while business is booming, according to some reports, it's been difficult for some businesses to find people to fill open positions, and that means some restaurants are operating at less than 100% capacity—not because of a lack of customers, but because of a lack of adequate staff to serve them. Some folks receiving stimulus money and unemployment benefits are choosing not to return to their previous jobs or even to pursue any work at all.
Robots to the Rescue?
One restaurant in Hollywood, FL, frustrated by the lack of staff but unwilling to turn away customers, went super high-tech and brought in three robots that take customers to open tables. It sounds pretty cool, and customers might enjoy the novelty of following a robot to an open seat, instead of a human host or hostess…but is it enough to make up for a serious shortage of servers?
What can you do if your restaurant has plenty of customers but not enough staff to serve them?
Do you keep tables out of the rotation?
Do you make people tolerate longer wait times and hope they'll be patient?
Do you cut the hours you're open?
Do you hire expensive robot hosts?
Technology Is Bridging the Staffing Gap
One innovative technology platform is providing a solution to the staffing shortage problem. The aBitNow platform from jIT Solutions has a surprisingly simple yet powerful way to address the challenge of serving more customers with fewer staff members (and it's cheaper than a robot!).
With aBitNow, you showcase your entire menu online and give customers an easy way to place their order and pay for it—before they even arrive. Customers then specify what time they want to either pick up their food or come in to dine at your restaurant.
Slash Customer Wait Time and Turn More Tables
When the customer arrives, they pick up and go, or they are seated at a table you've designated for aBitNow customers. These folks ONLY use the table while they're eating, and then they're gone. When you consider that typically only about 30% of a customer's time during a restaurant visit is spent eating, and the other 70% is spent waiting, it makes perfect sense to get the customer in and out as quickly as possible. If you can turn even SOME of your tables 70% faster, what kind of impact would that have on your bottom line?
More Positive Interactions Make Happier Customers and Happier Staff
If you worry that turning tables so quickly might not provide enough of a personal touch and friendly interaction between your staff and aBitNow customers, don't be. When customers place their order, they can include their name and photo, so your hosts and servers can greet them the very first time as if they're loyal regulars. You bring them their drinks right away, and tell them how many minutes they'll wait for their food. The personal interaction between your well-trained staff and the hungry customer is efficient and positive. The only thing that's gone is all that time a customer usually spends waiting…to be seated, to order drinks, to get a menu, to get their food, to get the check, and to get their credit card slip to sign.
When you cut the wait time, you increase the percentage of time a customer spends ENJOYING the dining experience, and while that means fewer touches by your staff, it means more of those touches are positive. Happier customers pay bigger tips, and bigger tips make happier staff. It's a win-win all the way around.
Tech That's Easy to Use
Reluctant to add yet another technology component to your business? That's understandable! The great news is that aBitNow is NOT another clunky tech system for you to manage. It's a streamlined platform that's easy to learn and easy to use on a simple tablet. Or, implement aBitNow as part of an all-in-one solution, where once an order is placed, there is seamless integration with point-of-sale, kitchen tickets, and server interface. You don't have learn multiple systems or stress about compatibility, and you don't have to add yet another tech cost to your monthly expenses. The whole system is easy to learn, easy to implement, cost-effective, and designed specifically to save you time, money, and headaches.
Technology is helping restaurants, retail, hospitality, and events meet customer demand with fewer staff. Robots is one way to go. But we recommend you check out aBitNow and find out what it can do for you.
Sign your restaurant up today and get our platform FREE for 30 days!